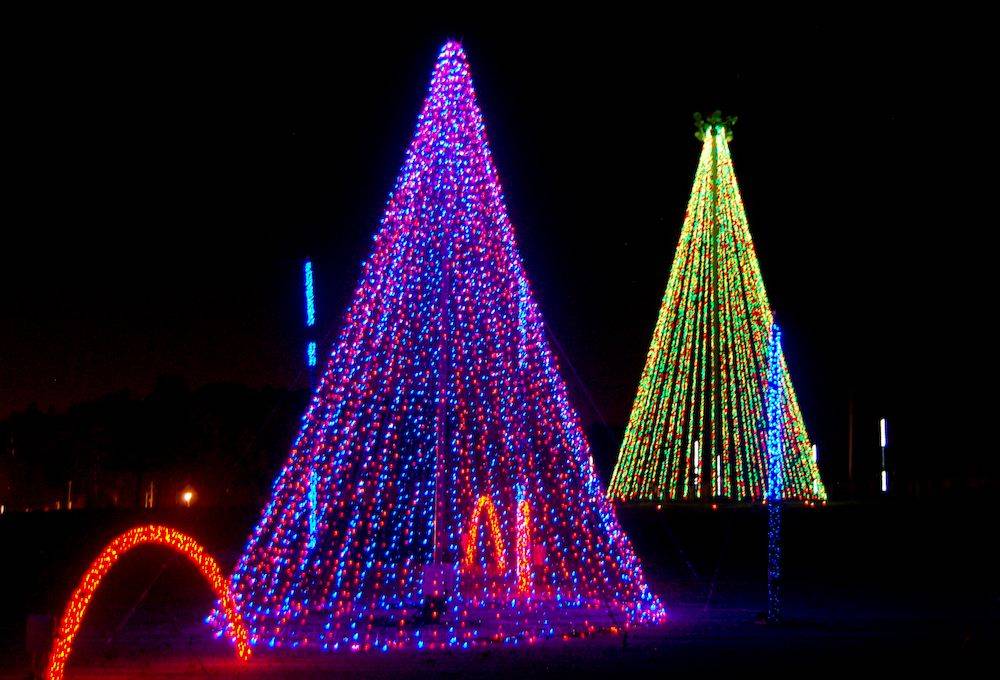 Christmas is right around the corner and you must be thinking of great outdoor Christmas decorating ideas to spread some holiday cheer to every aspect of your manufactured house, especially your front yard to share the joy with each passer-by. One of the best parts of Christmas is the hanging of the lights. Outdoor Christmas light displays on houses evolved from decorating the traditional Christmas tree and house with candles during the Christmas season. Hanging Christmas lights is popular and traditional for many families. Christmas lights have been one of the most popular Christmas decorations for the past century. Christmas mini lights were introduced in the mid to late 1970's. You can be the brightest house in the neighborhood this Christmas.
An outdoor Christmas decoration can be an important addition to any holiday season. Let's face it. Hanging outdoor Christmas lights isn't always the best part of the holiday lights. Outdoor Christmas lights now come in a variety of colors, just like indoor Christmas lighting. This is one of the best Christmas decorating ideas for your manufactured home. Include your landscape in your outdoor lighting ideas this Christmas. Choosing the best Christmas light clips for the project is key. There are a huge number of things you can do with Christmas lights to create just the look you want to. Whether it is outdoor Christmas lights or indoor Christmas lights you use, the house will look extra special during this time of year. Before going any further, be aware that setting up a Christmas light show as part of your outside Christmas decorations take a lot of time and patience.
People have all different kinds of ideas about decorating their home for Christmas. One of the Christmas yard decorating ideas is to have a snowman theme. One can make use of different ideas for making and decorating Christmas wreaths. It is easy to make all the outdoor decorations that have no lights of their own visible at night as well by just pointing flood lights to them. A new innovative outdoor Christmas decoration idea would be to make use of giant inflatable Christmas yard decorations. Outdoor Christmas garland is probably one of the trickiest design elements in outdoor Christmas decor.
The best time for hanging Christmas and outdoor holiday lights is before your weather turns wet and cold. When it comes to hanging outdoor lights, safety needs to come first. There are some very important safety tips to keep in mind when hanging Christmas led lights. Ladders should always be present when you're hanging Christmas lights. When outdoor Christmas lights are used in outdoor applications, connect the outdoor Christmas lights to a ground fault circuit interrupting GFCI electrical three pronged outlet.